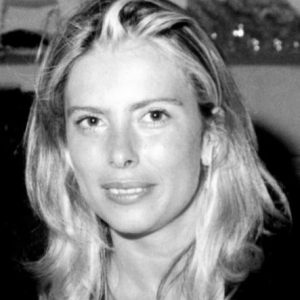 Carla Sá Fernandes
Carla Sá Fernandes is a full-time contemporary abstract artist from Portugal.
Artist statement:
Emotional free intuitive spontaneous visceral intense colorful explosive sensitive abstract impetuous bold temperamental effusive energetic pure intimate passionate unique warm exuberant luminous impulsive genuine happy undefined vibrant Creations.
Genuine and unpretentious… my art it's me, my heart, my soul, pure emotion…
I don't remember when my passion for art began. As far as I can remember I always loved art. Guess I have always been an artist. My grandfather was an artist and I used to spend lots of time with him when I was a child. Seeing him create, sharing and participating in his magic world – "our" magic world, are some of my best memories. Since then, I never stopped creating art throughout my life.
I am a full-time abstract artist, residing in Portugal, specialized in painting large scale works. My authentic approach to depicting my experiences and emotions onto canvas are elicited by my spontaneous vigorous brush strokes, a vibrant color scheme and lots of dripping.
My work is often inspired by the sea and always by the sun. I can't create if there is no sun…
Projects & Collaborations